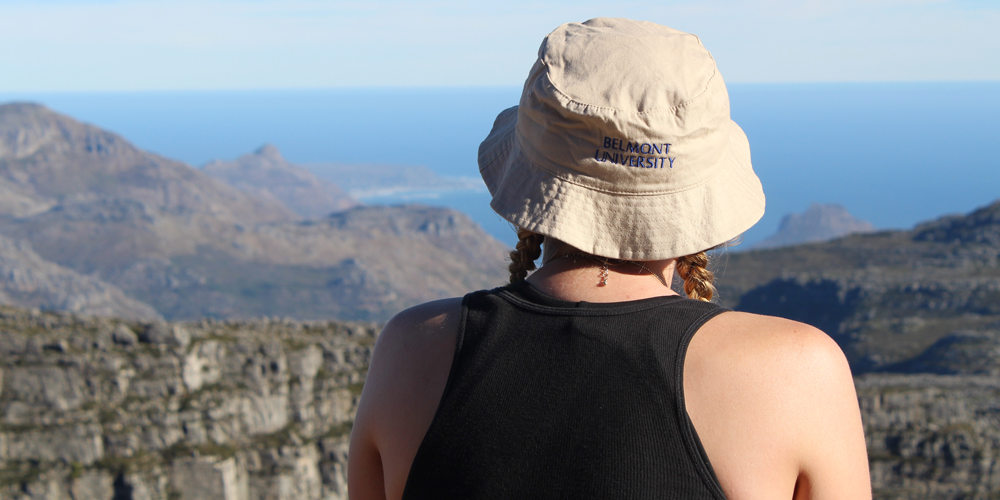 Welcome to Belmont Global
For Students Interested in Participating in Off-Campus Programs
(Study Abroad and Missions Programs)
Please select the 'Find a Program' link on the left-hand menu to explore all options available to Belmont students.
To explore and apply to programs:
You can select "List All" to see an entire list of all options

You can also type in Belmont Abroad or Belmont on Mission to search specific programs
To apply to a program:
Select "Apply Now" on the program's page you are interested in. If there is no "Apply Now" button, the program has either passed the application deadline or the program is full

You will log-in using your "myBelmont" username and password

To return at a later date to complete an open application, simply select the "Log-In" button
For questions about a program, please contact the advisor/contact listed on the page
Belmont University provides opportunities for students to explore the world, and encourages students to become global citizens as they learn about themselves and others. We look forward to assisting you in finding the right program for you!